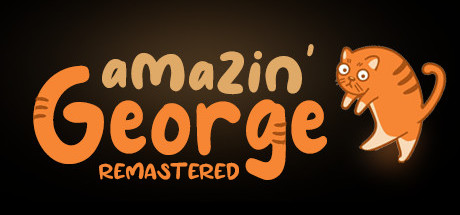 amazin' George Classic
JOIN OUR DISCORD
NEW! Play the game that started the amazin' George franchise in your browser for Free! NOTE: Requires high-end specs to run optimally.

ABOUT
George the cat has awoken into an expansive maze world and is trapped. Help guide him home through a huge 3D maze world with puzzles, traps and catch mouseys that have stolen the keys to the doors.
As you travel through the 3D maze you'll need to jump across shark infested waters, collect treats to level up and unlock new levels. Balls of yarn can make George go crazy and gain speed against the clock.
Do you have what it takes to escape the maze?
Please consider purchasing the Steam or Switch version to help support the developer @
https://store.steampowered.com/app/1849870/amazin_George_Remastered/

https://www.nintendo.co.uk/Games/Nintendo-Switch-download-software/amazin-George...